Event Description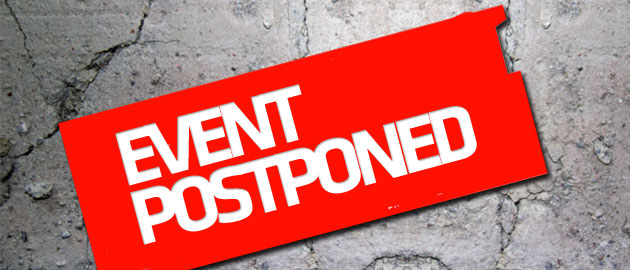 THE EVENT HAS BEEN POSTPONED DUE TO SNOW WARNING. THE ORIGINAL EVENT WAS SCHEDULED FOR DEC 8, 2016, BUT HAS BEEN MOVED TO JAN 19, 2017.
To make a cash donation or sponsor our christmas event, please use this event's registration form only. Please contact Jackie Gray at jgray@graymont.com to discuss sponsorship and donation.
To donate more than $100, please add additional guest tickets for each $100 you wish to donate.
To purchase tickets to the actual dinner event please visit this page: http://www.afpvancouver.com/event/92-christmas-soiree